Luise Alfes
Am schwarzen Meer 10
28205 Bremen
USt-IdNr.: DE335160298
© 2021, Luise Alfes – All content on this website is protected by copyright. Any use, storage, duplication other than for private purposes only with my consent in written form.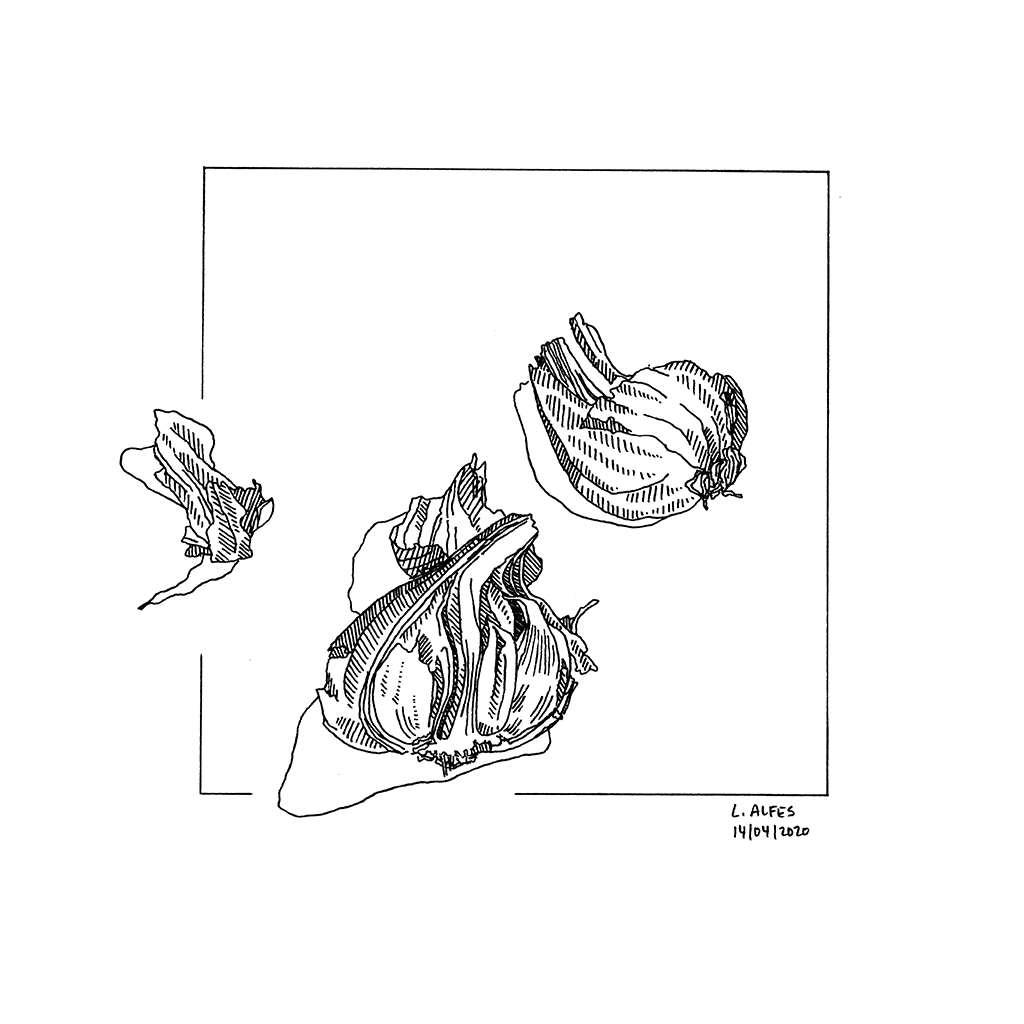 The protection of your data is very important for me. I treat your personal data confidentially following the statutory data protection regulations (EU GDPR) and this data protection declaration. Personal data that you transmit electronically on this website, such as name, email address, address or other personal information, will only be used by me for the specified purpose, kept safe and not passed on to third parties. If personal data (e.g. your name, address or email address) is collected on this website, this is done on a voluntary basis. However, please be aware that data transmission over the internet (e.g. when you send an email) can have security gaps. It isn´t possible to completely protect data from third-party access.
This website uses cookies. Cookies are small files that are placed on your computer, mobile device or any other device by a website, containing the details of your browsing history on that website among its many uses. Cookies contain a so-called cookie ID. A cookie ID is a unique identifier of the cookie. It consists of a character string through which websites and servers can be assigned to the specific internet browser in which the cookie was stored. This enables the visited websites and servers to distinguish the individual browser of the data subject from other internet browsers that contain other cookies. A specific internet browser can be recognized and identified using the unique cookie ID.
You have the right, to ask the data controller to confirm whether personal data concerning you are being processed. If you wish to exercise this right of confirmation, you can contact me via luise.alfes@colpisucarta.com. Any person affected by the processing of personal data has the right granted by the European directive and regulation giver to revoke consent to the processing of personal data at any time. If the deletion of personal data stored at this website is desired, just contact me.